Our front desk is able to take payments over the phone, answer questions about scheduling and insurance benefits. If you have a question about insurance billing or about a statement that you have received from our office, Dr. Choe and Dr. Babuin have billing specialists who you can direct all of your financial questions to: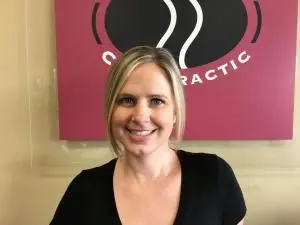 Christina Grange is the billing specialists for Dr. Babuin.
If you have any questions please call the office at (425) 313-8950 to get her contact information, as the front desk is unable to answer billing specific questions for you.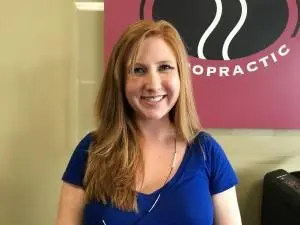 Bailey Denman is the billing specialist for Dr. Choe.
Please call her at (425) 313-8950 for answers to your questions. If she is unavailable your message will be returned within 1 business day.
We accept most insurance companies, and are in the process of becoming a part of the Molina and Medicaid provider network. If you would like to know specific details about your benefits, please call the office and we are happy to provide that service for you.